By Prodyut Das
Contact Us
Contact Us
Dear readers, kindly mail your queries about more information about any disease or treatment opportunities or business inquiries directly at - 
info@physiotherapy-treatment.com
We will try our best to solve your queries, as per our potential.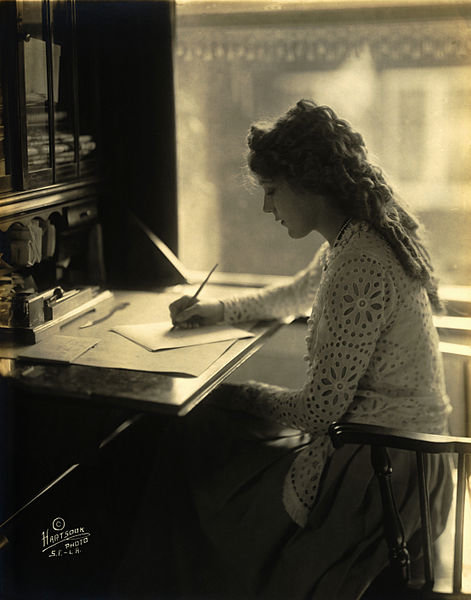 Our aim is to provide detailed description of physiotherapy treatment in various conditions. You can provide feedback regarding our hard work. We want to know if the information provided is useful for our readers or not. Your participation and valuable advice will be acknowledged. So help us serve you better by filling up the form given below-
Please note: Your privacy is safe with us. We are concerned about your privacy as you are, and we won't use your e-mail information for anything other than your subscription. Your feedback can help improve our service.

Feel free to give us suggestions.
We welcomes your questions and comments . Use this form for more information about the Physiotherapy Treatment and business inquiries only.
Mandatory fields are marked with "*".

Return from contact us to Home Page

Jan 05, 20 06:55 PM

Common Physical Therapy Abbreviations used in documentation

May 26, 17 11:36 AM

Pes anserine bursitis (tendinitis) involves inflammation of the bursa at the insertion of the pes anserine tendons on the medial proximal tibia.

May 22, 17 12:02 PM

Williams flexion exercises focus on placing the lumbar spine in a flexed position to reduce excessive lumbar lordotic stresses.

Rating: 4.4

Votes: 252